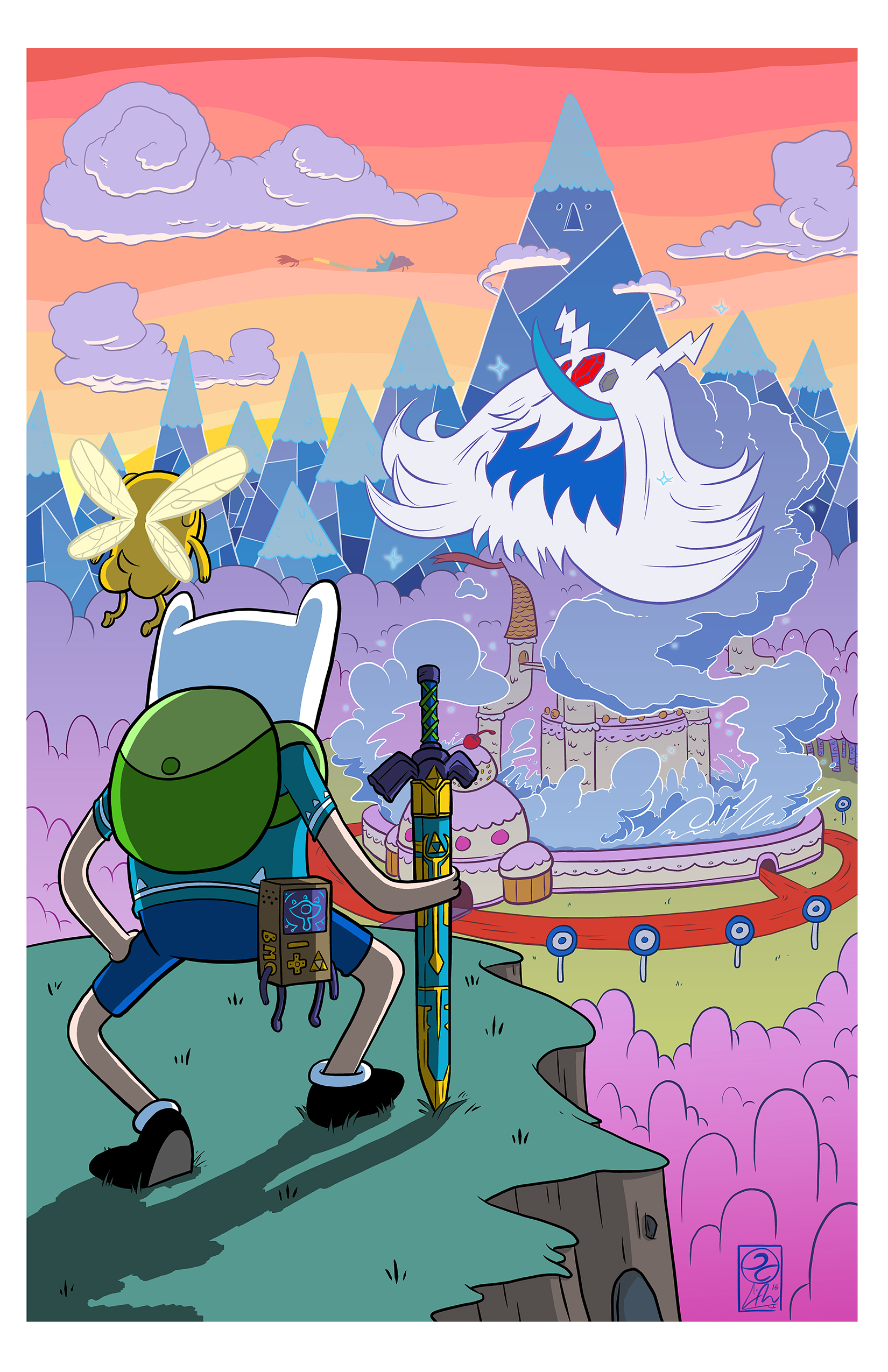 Adventure of the Wild Time
Hyrule Ten
Link's New Steed
Drinking Buddies
Drinking Buddies
Petting Zoo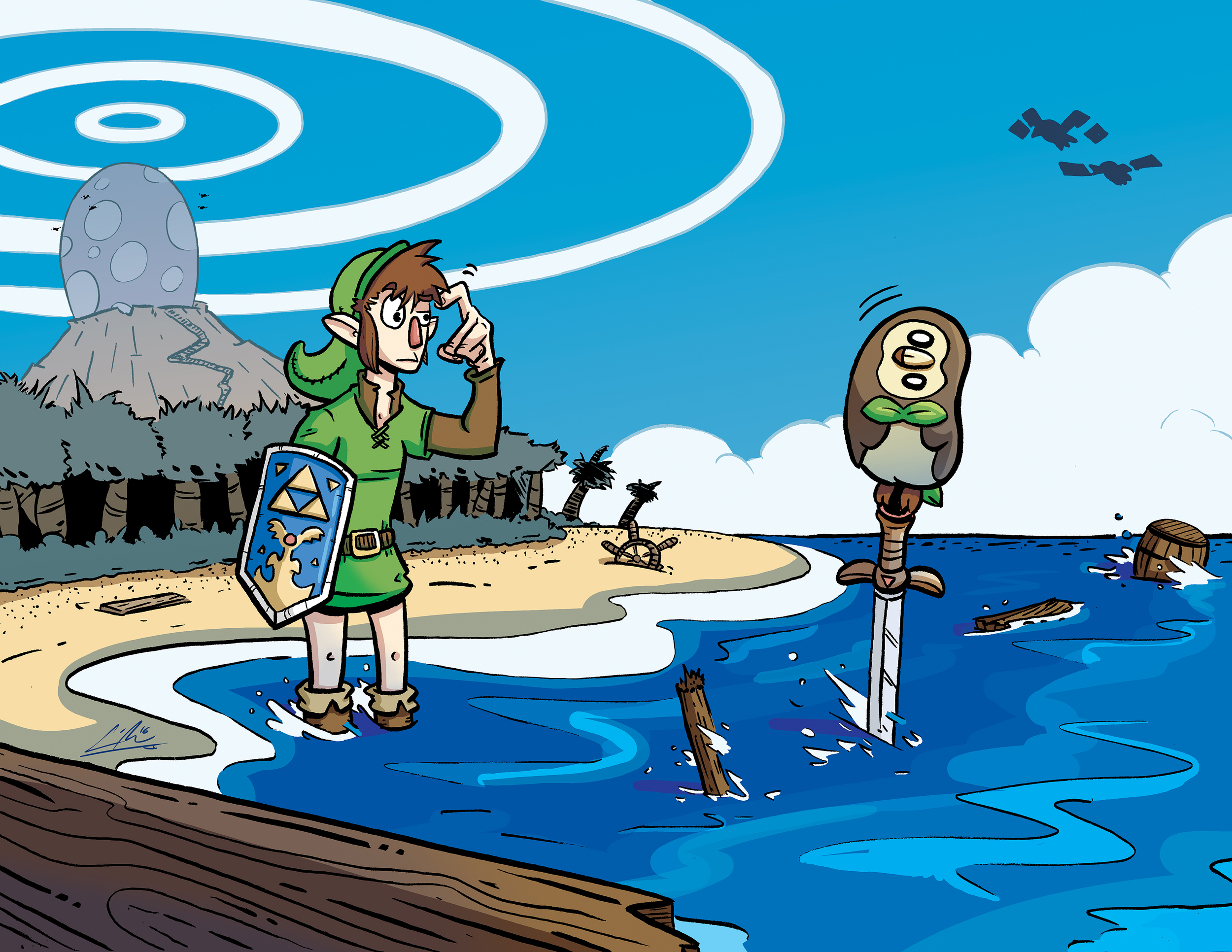 Rowlet's Awakening
Centaur Charge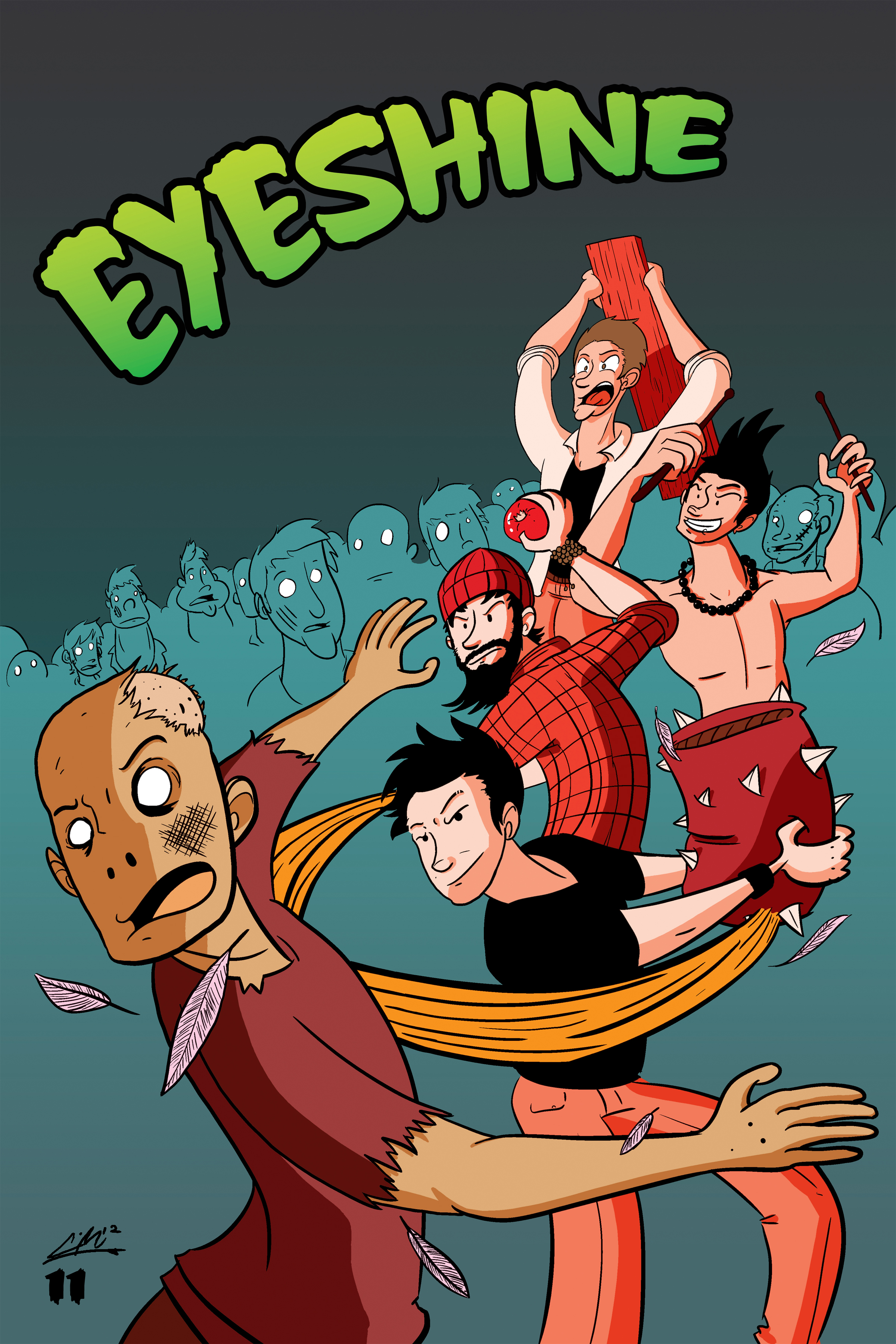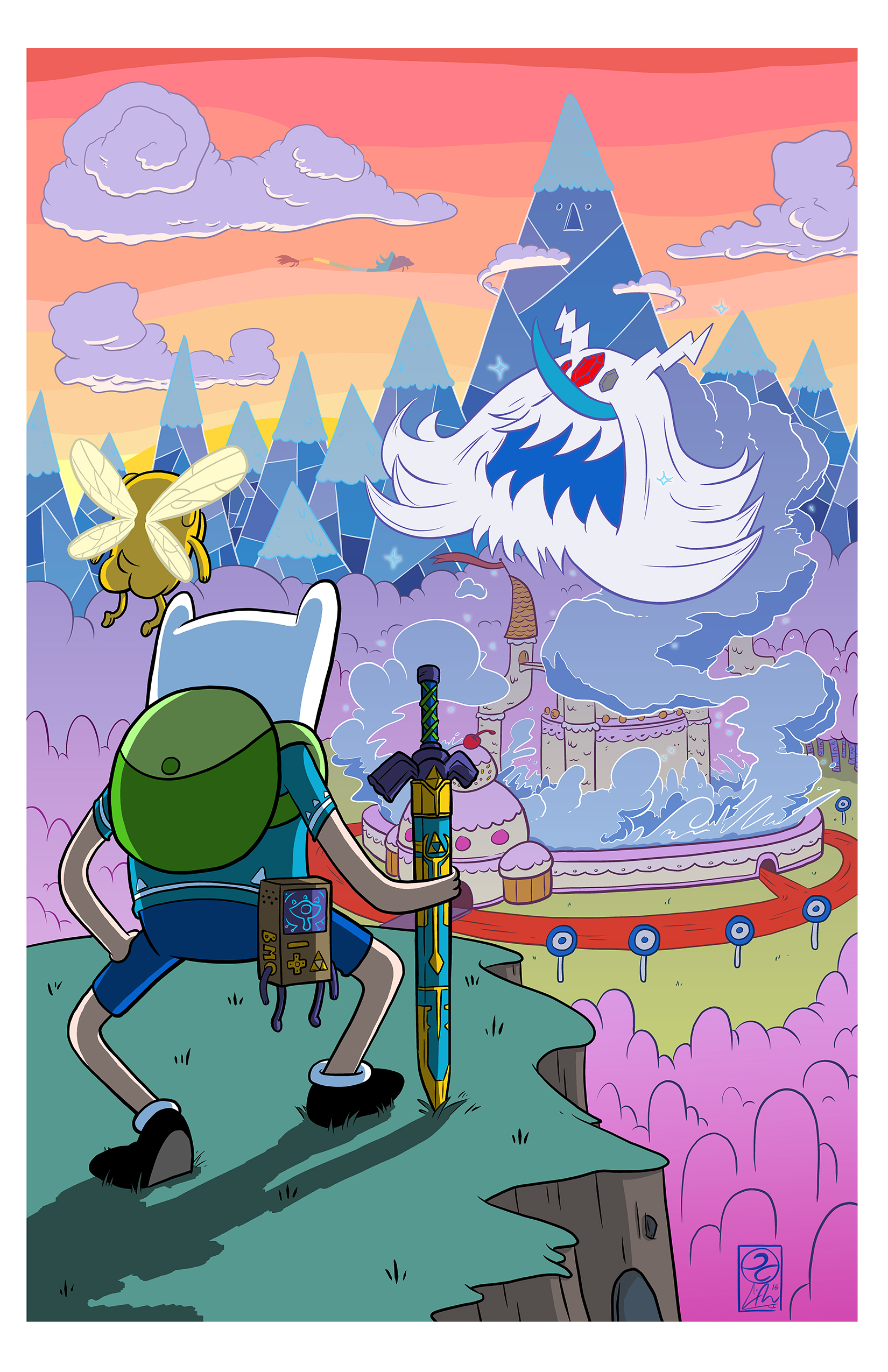 Adventure of the Wild Time
Combining two of my favorite franchises into one!
Hyrule Ten
Awful pun, fun boss fight.
Link's New Steed
Link traded Epona in for something more adventurous.
Drinking Buddies
Both samurais? Check.Both use 3 swords? Check.Both voiced by Christopher Sabat? Check.Both love to drink? Big check.
Drinking Buddies
Rath was my first and favorite character to draw for Battleborn's badass animated intro, so he's always been a bit special to me. When Gearbox asked us at Secret Sauce to draw fan art for them, I jumped on the chance to draw my favorite Battleborn!
Petting Zoo
A piece I did for the Degenerates Zine with a bunch of awesome artists in Atlanta!https://www.facebook.com/degenerates.art/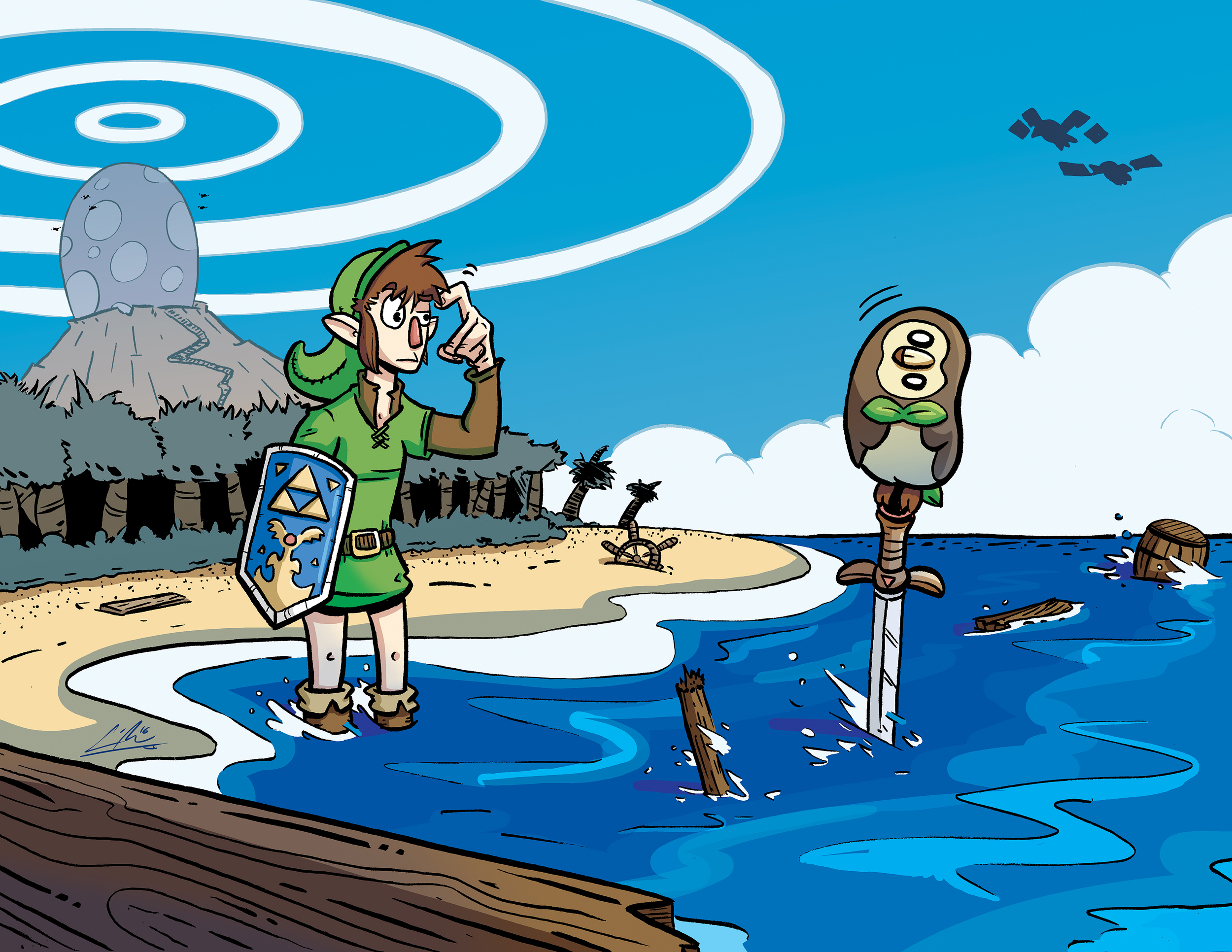 Rowlet's Awakening
Link's Awakening is tied for my favorite Zelda game, and I always loved that owl from it. When I first saw the Gen 7 Pokemon starters, this was the first thing that came to my mind.
Centaur Charge
Somebody requested that I draw myself riding Firenze (from Harry Potter) into battle, but centaurs hate when humans ride on their backs.So I respected their wishes.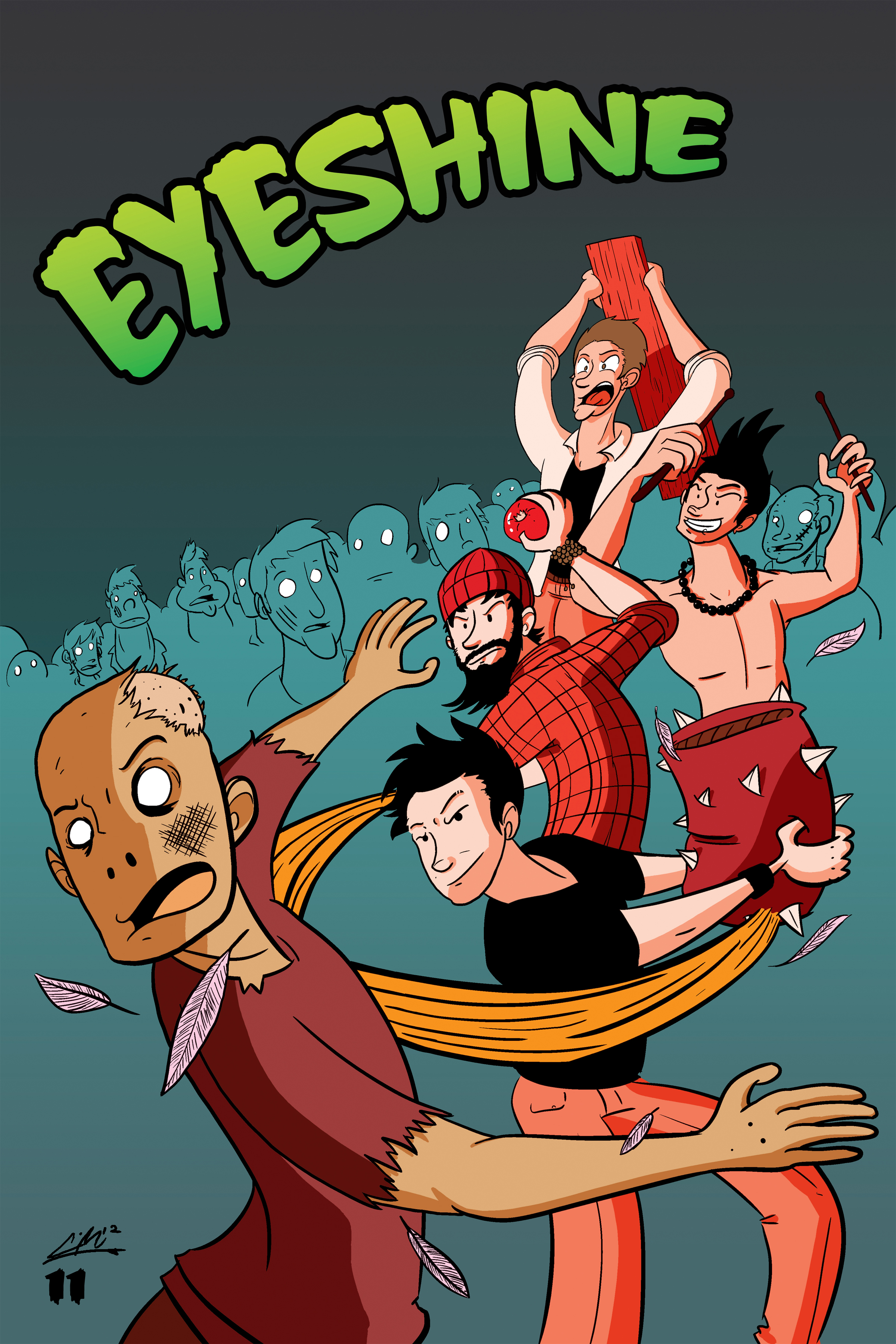 1
2
3
4
5
6
7
8
9
10
11
12
13
14
15
16
17
18
19
20
21
22
23
24
25
26
27
28
29
30
31
32
33
34
·
·
·
·
·
·
·
·
·
·
·
·
·
·
·
·
·
·
·
·
·
·
·
·
·
·
·
·
·
·
·
·
·
·